Visit Friends of Clare Co. Parks on Facebook




Fundraiser Events: Middle of Mitten Triathlon ~ Gateway Affair


7th Annual GATEWAY AFFAIR: in September--Date TBD-- at Jay's Sporting Goods -- This event is always a great way to support parks and recreation in Clare County while having a wonderful meal, live Auction, 50/50 drawing, and reverse raffle. Download the Evening's Program
Read the Last Year's Press Release
THANK YOU TO ALL OUR 2015 SPONSORS (click to read the list...)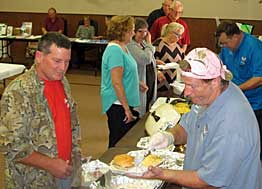 Great Food by Cops & Doughnuts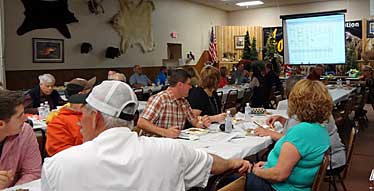 Reverse Raffle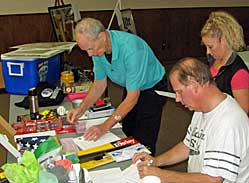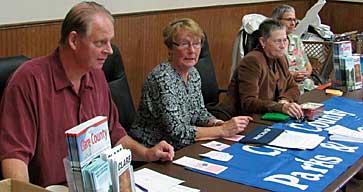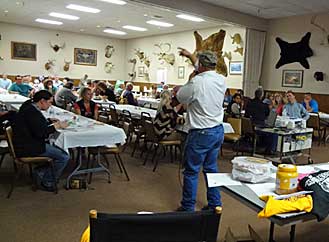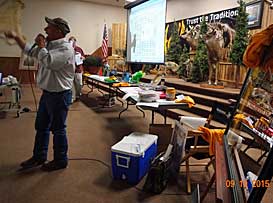 Live Auctioneer, Yoder Calling the Action!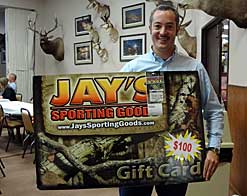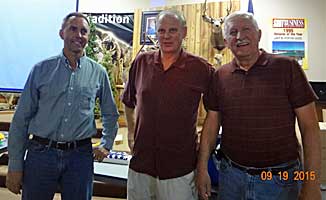 The Winners!
The 7th Annual "A Gateway Affair" Recognition List!
A Grand Thank You for making this a Grand Event!
This year's event netted over $5000 of funds to benefit CCP&RC for our Initiatives & Grants Programs.
And
A Special Thank You to All Who Support Recreation in Clare County!
A List, In No Special Order, of All Who Supported our September 19, 2015 Event!
Apple Tree Lane, Clare
Family Fare, Harrison
McDonald's Restaurant, Harrison
Beer Distributors, Grand Rapids
Family Farm & Home, Clare
McGuire's Chevrolet

,

C

l

a

r

e

Big Boy Restaurant, Clare
Family Video, Harrison
Mid-Michigan Community College
Bonham Insurance Agency, Harrison
Guys & Dolls Photography, Clare
Mid MI Regional Medical Center, Clare
Buccilli's Pizza, Clare & Farwell
Harrison Do It Center
Mike Sincic, Artist
Clare Chamber of Commerce
Her Place, Clare
Momma Cilli's Pizza, Harrison
Clare County Cleaver
Herrick House Gifts

,

Clare
Monte's Family Restaurant, Harrison
Clare County Review
Hershberger PRO Hardware, Clare
Nitro Computers, Harrison
Clare Family Fitness
Hick's Jewelers of Clare
Ponderosa Restaurant, Clare
Clare Party Store
Hungry Howie's Pizza

,

Clare

Pro-Tech Cabling Systems, Clare

Cops & Doughnuts, Clare
Ideal Theater, Clare
Ray's Bike Shop, Clare & Midland
Country Flowers, Harrison
Isabella Bank & Trust, Clare
Reinke's Hearth of Home, Harrison
Dagwood's Auto Repair, Clare
J & G Auto Clinic, Harrison
Ruckles' Pier, Clare
Dairy Phil Ice Cream & Restaurant, Clare
J.T. Bakers, Clare
S & R Diner, Harrison
Days Inn, Clare
Jay's Sporting Goods, Clare
S & S Collision, Harrison
Doherty Hotel, Clare
Jim's Body Shop, Clare

Sav-A-Lot Food Store

, Harrison

Dreyer & Hovey Attorneys
Kyle Manufacturing, Farwell
Seiter Brothers Hardware, Clare
Eagle Glen Golf, Farwell
Little Caesar's Pizza of Clare
Snowsnake Ski&Golf, Harrison
Elm Creek Landscaping, Farwell
MacLean Mercantile, Harrison
Steve's Country Market, Harrison
Evening Post Bar & Grill, Clare
Mancino's, Clare
Subway of Clare & Harrison
Evergreen Therapy, Clare
Maxwell's Flowers & Gifts, Clare
Tamaracks Golf Course, Harrison
Fabiano Brothers
McAndrew's Photography. Harrison
Walraven's Market, Harrison
Witbeck's, Clare
THANK YOU TO ALL THE DONORS !

Take Part in Mid Michigan's Greatest Family Fun Event!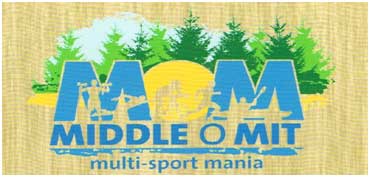 Middle of Mitten Multi-Sport Summer Sport Fitness Kick-Off!
June 3 – 5, 2016
Harrison, Michigan
Why Come to Harrison? ~ Read the Press Release for this Event

THANK YOU TO ALL THE VOLUNTEERS WHO
MAKE THIS EVENT A SUCCESS!!

Friday, June 3rd:
- Registration at Jays Sporting Goods
10:00 am - 3:00 pm
- Registration at Fairgrounds
begins at 5:00 pm
- 10K Run, & 5K Run at 6:30 pm
- Kids Fun Run at 7:30 pm
Saturday, June 4th:
- On-Site Registration begins at
6:00 am
- Events begin at 8:00 am.
Events:
Olympic Triathlon
Kayak Triathlon
Sprint Wave
Super Sprint
Kids Splash & Dash
Sunday, June 5th:
- On-Site Registration: 7:00-7:30 am
- Events begin at 8:00 am
- Events:
Mile Swim
2-Mile Kayak
750 m. Swim
- "End of Event" Pancake Breakfast
offered at 9:00 am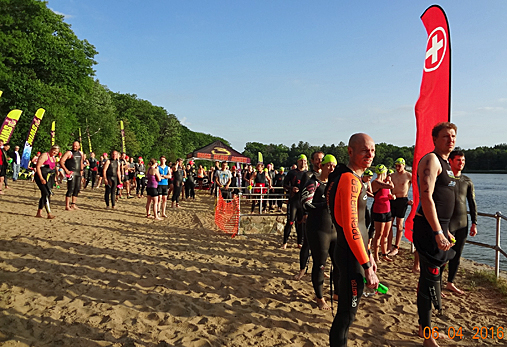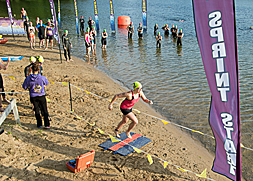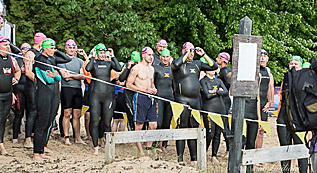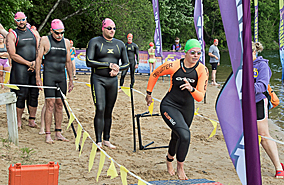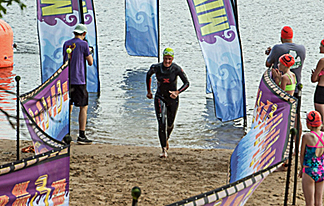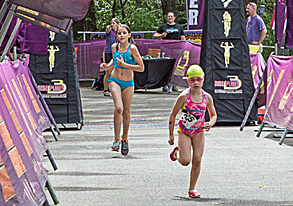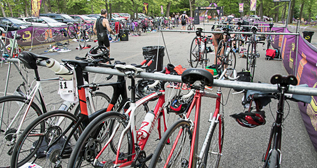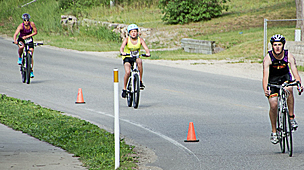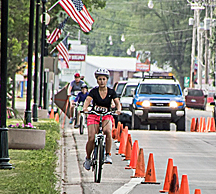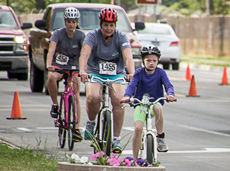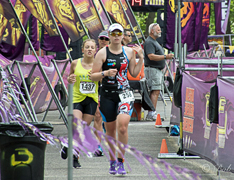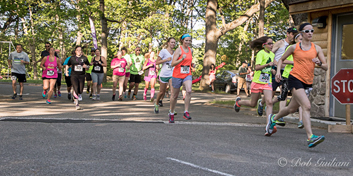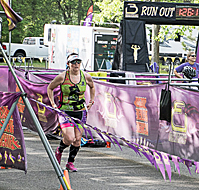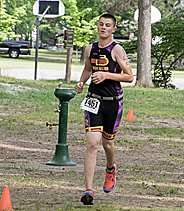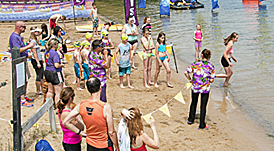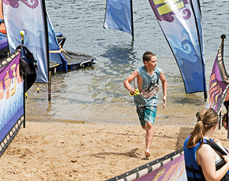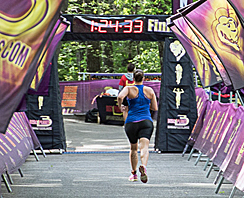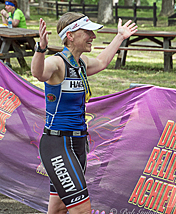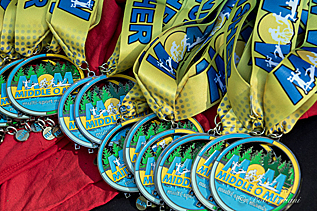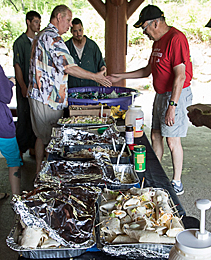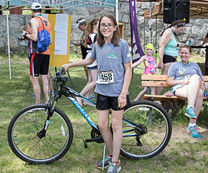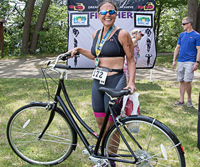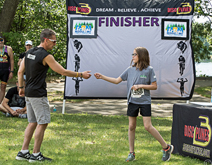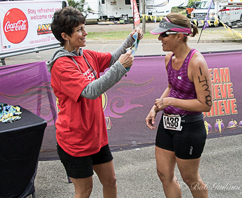 Photos Courtesy Bob Guiliani