Visit Friends of Clare Co. Parks on Facebook




Fundraiser Events: Gateway Affair ~ Fall Wilderness Ride ~ Middle 'O Mitt Triathlon


7th Annual GATEWAY AFFAIR: September 19th 2015, 5:00 pm at Jay's Sporting Goods -- This event is always a great way to support parks and recreation in Clare County while having a wonderful meal, enjoying entertainment and listening to special speakers.

TICKETS: $50 / person; includes raffle entry
Contact Don Kolander or any Board Member for Tickets.

Download the 2014 Gateway Affair Press Release (PDF file)
This year's banquet featured live auction, dinner, 50/50 drawing, door prizes, and entertainment.
Thank you to all the generous people who contributed during this event. All Proceeds went to benefit CCP&RC initiatives.
On behalf of Friends of Clare Parks and Recreation we would like to take this opportunity to "Thank You" for attending the 6th Annual Gateway Affair at Jay's Sporting Goods on May 17, 2014. Your continued support of this event will aid recreational opportunities throughout Clare County. It is our hope that this years "Affair" enhanced your awareness of "Friends" objectives as well as developments on the trail extension and grant program. Your continued support insures improved facilities and programs for all residents and visitors to Clare County
Park and recreation events, programs and facilities will improve community health and well being and also will support economic development and quality of life. These activities promote much needed tourism to the area. A special "Thank You" goes out to the businesses for their generosity in our Gateway Affair auction.
We would be happy to have you in attendance at our regular meetings held the 4th Tuesday of every month at Jay's Sporting Goods, Clare at 6pm. All upcoming events, meetings and happenings can be found on the Events page of our website.
THANK YOU TO ALL OUR SPONSORS (click to read the list...)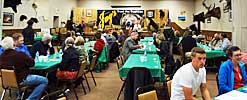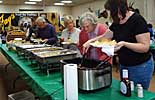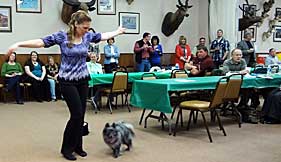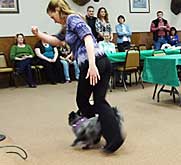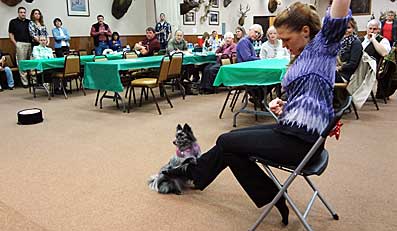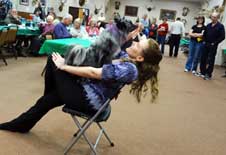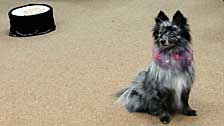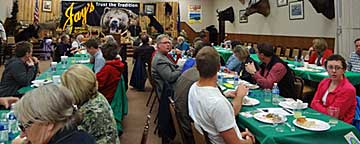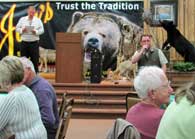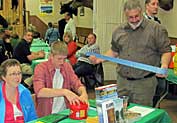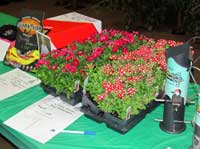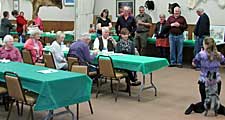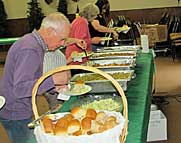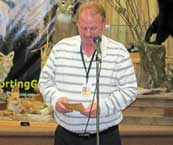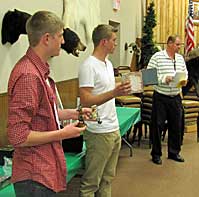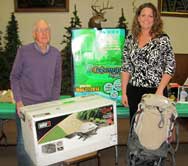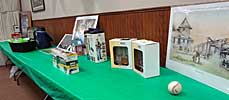 THANK YOU TO ALL THE DONORS !